Wally Kurth has been acting on television since 1987. He first appeared as Justin Kiriakis in the popular soap opera entitled Days Of Our Lives. He left the show in 1993. Another popular soap opera entitled General Hospital invited him to join its cast as Ned Ashton. That role shot him to stardom, and he is still a part of the soap opera today.
Today, he is happily spending his time with his present wife, Debra Yuhasz, after his two divorces. Let's know him more regarding his relationship status.
General Hospital Cast Wally Kurth as Ned Ashton
Wally Kurth joined the cast of General Hospital in 1993. He played the role of Ned Ashton from 1993 to 2007. Half a decade later, Wally once again portrayed the character of Ned Ashton on General Hospital. After some time, he took another hiatus from the soap opera. In 2012, Ned Ashton from General Hospital once again returned to the soap opera and had not left since. In addition, the famous actor is also the host of the television show entitled 1 Day With. The show features Wally spending a day in the life of a famous soap opera star. He has featured fellow General Hospital cast members such as Scott Clifton, Tyler Christopher, Anthony Geary, Alicia Leigh Willis, Rick Hearst, and Tamara Braun.
In addition, the multi-talented actor is also part of the band called Kurth and Taylor. Christian Taylor is his partner in the band, and they are joined by their high school friends Jim Bloodgood, Lee Beverly, and Pat MacCormack. The band is also the producer and performer of some of the soundtracks featured on General Hospital. One of their songs, entitled Barefoot Ballet, won an Emmy Award in 2002.
Wally Kurth Is Currently Married To Wife Debra Yuhasz Since 2003
Wally Kurth is a married man, and his wife's name is Debra Yuhasz. This relation can be considered as successful relationship as Wally had divorced twice before marrying Debra. They started going out as a couple in 2002. They got married after only one year of dating, so it can be considered a whirlwind romance. Wally made Debra, his wife, in July 2003. Wally and his wife, Debra, have a son named Brogan George, born on November 14, 2004. Their teenage son is now sixteen years old.
His wife, Debra, is a corporate lawyer, which is different from Wally's show business career. It may be the secret to their marriage of eighteen years.
Wally Kurth and his current wife, Debra Yuhasz
Wally Kurth Former Spouses
63 years old actor has had two previous marriages before he tied the knot with his present wife, Debra Yuhasz. His past wives were all actresses. He was previously married to actress Cynthia Ettinger(1990-1993). In addition, Wally was also previously married to actress Rena Sofer in 1995.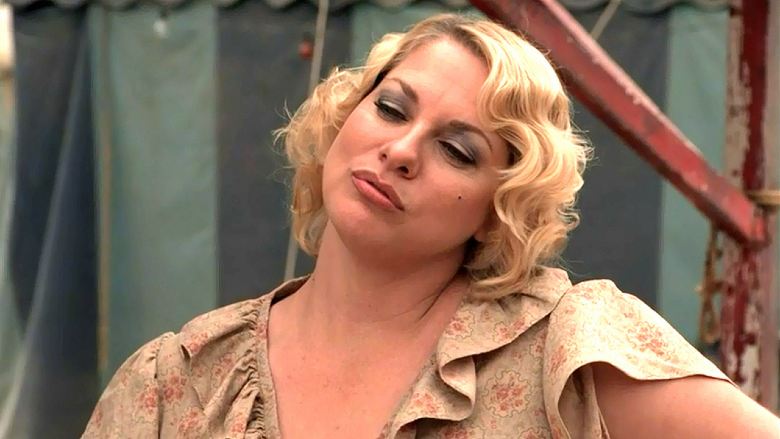 Wally's ex-wife, Rena Sofer, was also a cast member of the soap opera General Hospital. She played the role of Lois Cerullo on soap opera General Hospital. They met on the set of the famous medical drama where they were both cast members. However, the marriage did not last long, even if they shared the same workplace and were constantly together on set. Finally, the two divorced in 1997.
Children
Wally has two daughters from his past marriages, and they are Rosabel Rosalind and Meghann Sidney. He also has a son named Brogan George from his present wife, Debra Yuhasz.