William Lipton is a well-known actor and musician. He had a breakthrough when he assumed the role of Cameron Webber on the longest-running daytime soap opera General Hospital in 2018. Likewise, he was famous for his role as Alfred Thatcher in the 2018 film The Adventures of Thomasina Sawyer. 
Keep reading this page to know more about the young actor and his Wikipedia details. 
William Lipton as Cameron Webber in General Hospital
Cameron Webber is the son of Elizabeth Webber and Zander Smith; however, Zander had a precarious daily life and died during a shoot-out. Then Lucky Spencer took a father's responsibility and raised Cameron as his child when he and Elizabeth reconciled. 
In 2018, Cameron matured into a young adult, and Cade McWatt portrayed the character for just a few scenes as the production thought he was not the good choice.  Then the role was given to William Lipton and appeared on the screen in August 2018. 
Lipton's full-time contract with ABC is from October 2018 to February 2021, will be on a recurring role from thereon. Now and then, actors even choose not to have agreements, so they still have the liberty to accept other works.
William Lipton Age and Birthday
William Lipton is now 18 years old as he was born on the 2nd of June 2003 in San Mateo, California, United States. His zodiac sign is Gemini. William has American citizenship and Caucasian ethnicity.
William Lipton Wikipedia.
He's the son of Edward and Johanna Lipton and had two siblings, Oliva and Elizabeth Lipton.  When we speak of his education, he had his High School at their local school, San Mateo High School, and is moving to USC Thornton School of Music.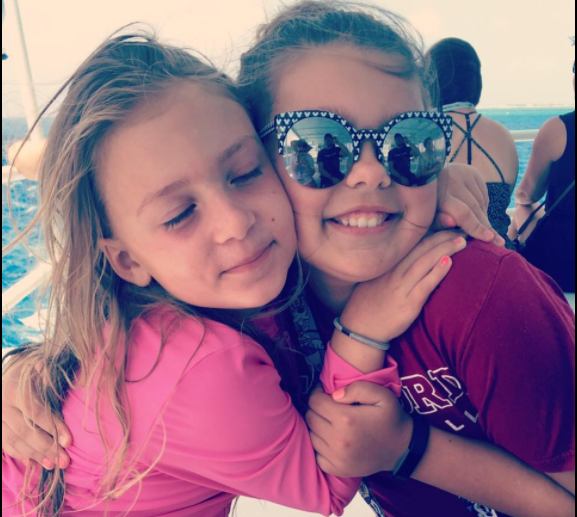 As William got the role in GH at the young age of 15, his mother drove him six hours from their town to Los Angeles. He utilizes his time within the automobile to concentrate on audiobooks further as catch-informed school assignments. Also, William and his mom had to stay on the set for three days while he filmed a series of scenes
William Lipton (Cameron Webber) Career
General Hospital is Lipton's crown jewel as an actor, though his passion for the profession showed at a young age. He landed his first stage performance as a member of a band at the age of six. Then, he was cast in many theatrical productions including, You are a Good Man Charlies, A Christmas Carol (2014 & 2016), Les Miserables (2015), and The Who's Tommy (2015). 
He was also featured in several films, such as Finding Hammy (2015), A Girl Named Khan (2016), and The Adventures of Thomasina Sawyer (2018). 
He began his acting career from the American TV series General Hospital as Cameron Webber and became a much-renowned actor due to his performance. 
Alongside his acting career, William Lipton is also a talented musician who has had a band named WJM ever since he was young. He's flaunted his musical talents a couple of times on General Hospital and even composed two original songs for the series. One is a lovely serenade during Franco's and Elizabeth's nuptials, entitled Side by Side, and another song was during the Nurses Ball, titled NorthStar. 
WJM has likewise performed at the United Nations in New York and Idaho's Rock the Falls music contest aside from participating in various Bay areas. The band advocates and lends a hand to charities to help kids in various ways and prefers to give their earnings to foundations. In 2016, the Youth Social Activism award of The Novus Summit was bestowed on WJM for its charitable acts. 
He likes to spend time with his friends and play sports, such as swimming, water polo, soccer, golf, tennis, baseball, and basketball, during his spare time. William also has two black belts in Taekwondo and is a member of a dojo's team.
Awards and Achievements
In 2014, William won the Burlingame Idol's singing competition as a solo artist.  
Additionally, in 2019, he was nominated in the 46th Daytime Emmy Award for the Outstanding Younger Actor in a Drama Series category. Then in 2020, he again got a nomination at the Daytime Emmy Award though this time it was for the Outstanding Original Song category.
Relationship and Dating life
William Lipton is probably single now as he put his love life out of the public's eye. Perhaps, the actor is focusing on his work. But, there are rumors that he and his co-star in the series, Eden McCoy, are dating.
However, he is very close with the actress Eden McCoy. The pair frequently posted some photos on their Twitter, and they seem pretty close to each other. Though, no confirmation or any statement was heard from them regarding the speculation.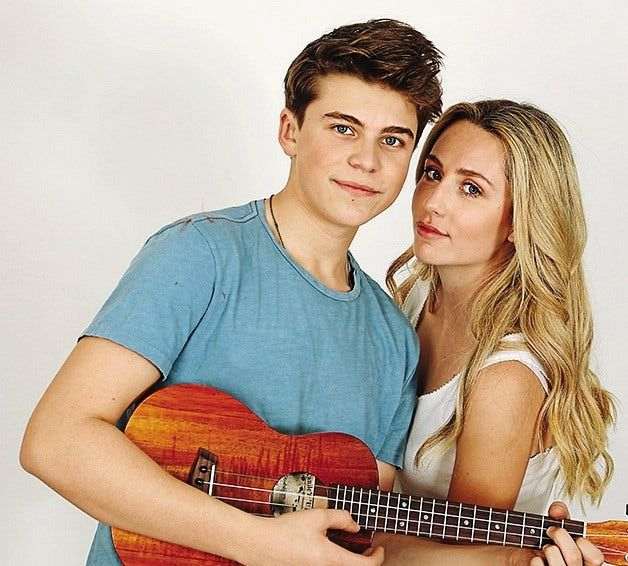 Net Worth and Salary
The young actor has an estimated net worth of $500K as of 2021. As an actor, he has an average wage of $19K-210K annually, and his earnings as a singer may add up to his yearly income. 
This is definitively only the start of his stardom, and he can still earn more as he progresses further in the entertainment industry.