As a well-recognized American actress, Amanda Setton became a household name in the industry after starring in various roles in the film business. Her impressive acting skills were already seen way back in her teenage years when she was interested in performing on stage. In the years since then, Amanda rose to fame in the industry and garnered a lot of supporters worldwide.
Many of her avid fans want to know her more, especially her life behind the stage, like her husband, net worth, and family. If you are one of them, scroll down and find everything out about this woman whose name will always be her badge of honor.
Amanda Setton as Brooke Lynn on General Hospital
 A 35-year-old American actress, Amanda Setton, has been in the industry since then. One of the best shows she has been acquainted with is the American soap opera in production and the longest show General Hospital. Setton played the role of Brook Lynn Quartermaine in 2019, the beloved daughter of Ned Quartermaine and Lois Cerullo.
However, on August 5, 2020, the actress confirmed that she would temporarily step back from her role as Brooke Lynn. According to a legit source, Amanda is still on leave for the preparation of their third child. While she is still away, her fictional character will be take-over by his co-star, Briana Lane.
After moments off from the set, the media star revealed that she's excited to go back to work and show a new side of her beloved fictional character, Brooke Lynn. Indeed, there's nothing more exciting for her than to be back to where her heart belongs – acting.
Is Amanda Setton Married to her husband? 
Amanda Setton's love story has never been openly shared with the public. While it's known that she is already a married woman, the famed actress hadn't exposed any information about her husband, including how they met, children's birth, where they held their wedding, and even her husband's name.
However, amidst their attempt to privacy, numerous rumors have still surfaced on the internet about the couple – that they met way back in their senior years at college and tied the knot sometime in the early 2010s.
Their love grew as Amanda, and her husband welcomed three children, with the third one having been born in 2020. The renowned actress, despite her fame, still wants to keep the details about her personal life away from the media's attention as much as possible.
This being said, it's no longer surprising if there's no firm information about her circulating in the media. Even when no facts about her details are openly available online, fans and supporters assume that Amanda Setton does live a blissful life with her complete and supportive husband and children.
Net Worth
 In her years of service in the industry, Amanda Setton undoubtedly earned more than enough for a living. And for the past years, she sure has had a growing net worth.
So, how much actually is her net worth? She earned a whopping income from her long and successful professional career as an American Hollywood actress. According to some legit sources, as of 2021, the famed actress has an estimated net worth of $1.5 Million.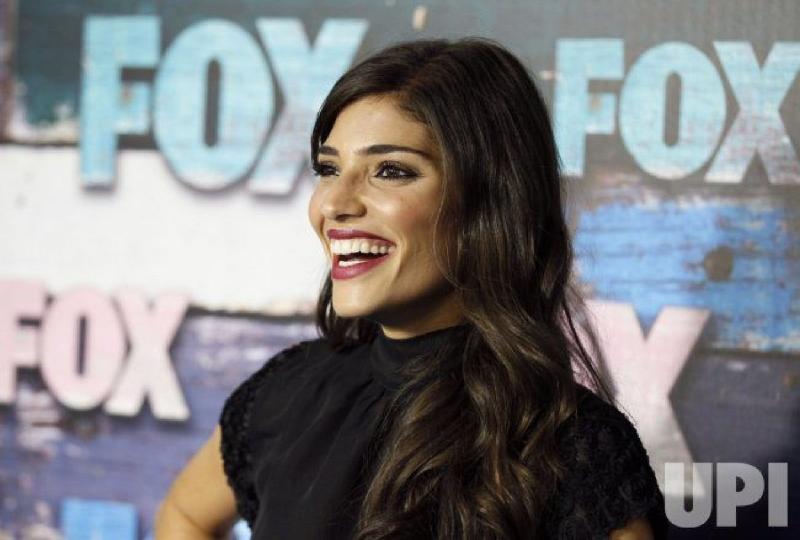 Aside from being an actress, her other income sources include advertisements for different brands.
While her fame continues to rise above the podium, she is now undoubtedly one of the biggest celebrity cashouts of all time and is sure to increase in the years ahead.
 Wiki (Early life, Movies, and Tv Shows)
 Life, as we know it, always starts from scratch, just like Amanda Setton's journey to fame. Luckily, Amanda's dream was backed by her parents' support, with whom she was raised alone.
She always found herself being passionate about acting. During her high school years, she became the president of their theater club, appeared in plays, and performed at the school and local theatre.
Amanda also got herself a drama major during her college years and graduated in 2007. The actress also successfully graduated from her two-year Meisner technique program at the Actor's Workshop of Ithaca in the following years.
After thorough preparations and perseverance during her early years, she became the woman she dreams of becoming. Amanda became a well-known actress in Hollywood, knowing of his numerous appearances on the big screen.
More so, she is known in the show Gossip Girl from 2008 to 2012, portraying the fictional character of Penelope Shafai and in the One Life to Live (2009-2011) as being Kimberly Andrews.
Aside from this, the actress successfully made her debut in the comedy show Love, Loss, and What I Wore in last 2011. She was also on the first half of the 1st season of the film The Mindy Project.
All of these are indeed coming from her efforts to go this far. One can say that Amanda Setton is the living proof that all dreams are possible if you keep on working for them.
She is a living embodiment that dreams do come true.