Life in front of the glaring lenses of the camera may seem simple at first glance. Behind the sweetest smiles and waves of laughter by the most known personalities shown on a big screen, however, are stories yet to be discovered by many. Roger Howarth, one of the famed TV personalities, also has a fair share of stories to tell. Currently, the controversy involving his name has, for sure, a backup reason behind the pooled speculations of his leaving. But will he really leave his career from GH?
Without a single doubt, his fans surely throw a defense for his name against the negative commentaries on social media. Most of them still firmly believe that this gentleman behind the talks will soon reveal the truth. While this may be true, why don't we explore some facts about this man of the hour, Roger Howarth? 
Roger Howarth is in General Hospital since 2012 as Todd Manning
Victory seems to be in the bag for the hard workers. In the case of Roger Howarth, he sure reaps such profound awards given his decades of service in the entertainment industry. In 2012, he became part of the hit show General Hospital and in these years, he was able to make a mark that made his name famous in public. He impressively assumed the fictional character of the son of the late Victor Lord and Irene Manning, named Todd Manning.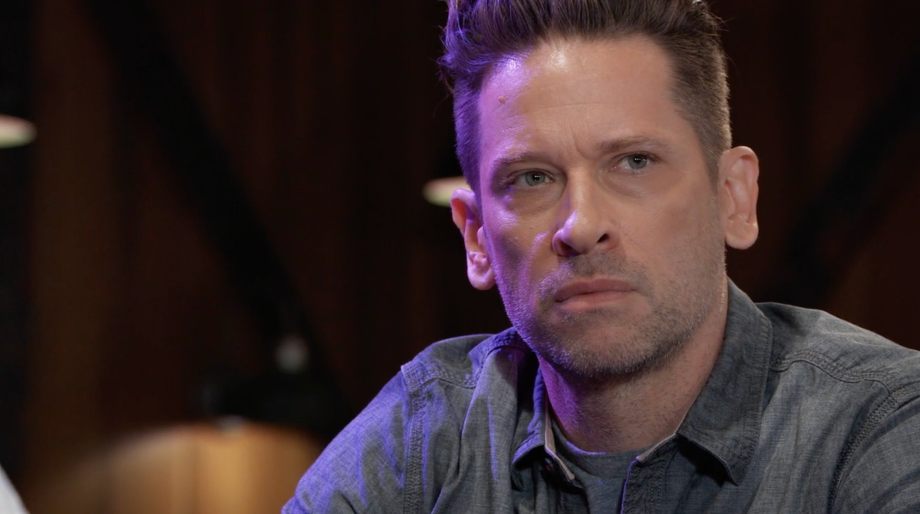 Howarth, as a great actor, always has the world at his feet. It is no surprise to the public when he won a Daytime Emmy for Outstanding Younger Actor in 1994. Seeing him thrive on-screen, one can say that he will surely go reach heights.
 Is Roger Howarth Leaving General Hospital?
The answer to Howarth's controversy of leaving the "General Hospital" will break the speculations at this point. According to the Soap Opera Digest, this famed TV personality will NOT leave the GH. He originally joined GH in March 2012 as his ONE LIFE TO LIVE fictional character, Todd Manning. However, some legal complications forced the production of the show to find him a new role. To give his fans a light bulb moment, he will take over as Dr. Austin.
Sure enough, Howarths's supporters will undoubtedly make a massive feast on Twitter. With this at hand, everyone can conclude that his name will ring loud bells again in the entertainment field. 
Wife and kids
As the old saying goes,
"In every successful man is a woman behind."
This statement is indeed a testimonial of Roger Howarth's journey. He is happily and peacefully married to the love of his life and is also a renowned actress, Cari Stahler. They exchanged their wedding vows in the year of 1992.
Along with their happy marriage, they have been blessed too with two adorable children; son Julian Howarth and a daughter Langston Howarth. Indeed, his family will always be his number one cheerleader, and as long as he lives, he will put his best effort to be the man who stands for the family.