Donnell Turner is a renowned series artist. He is much known for portraying the character of Curtis Gooden (Curtis Ashford) on the ongoing show in ABC Tv history, General Hospital. He was cast on the series in 2015 to play Curtis, a private investigator who is in a complicated relationship with Jordan Ashford. Turner's character has given the series more twists and turns, making it cliffhanging soap. 
Likewise, he is well-known for having Dr. Aiden Williams's role in Days of Our Lives and a doctor in The Young and the Restless. 
But fans of the GH series want to know more about the actor – about his wife, net worth, and some background about him. In this article, we'll be checking a glimpse of Donnell Turner's life.
Age, Biography, and Wiki
Donnel Turner is a 6'2" lad, born on the 8th of January 1973 in Tacoma, Washington. His stature perfectly matched his black hair and brown eyes. With his mother and brother, they moved to California. His brother is Ejay "Blunt" Turner, a member of the contemporary R&B band DRS (Dirty Rotten Scoundrels). 
Donnel was a very active kid- joining several activities in his school, performing whenever there was a play in their church, and playing basketball during his High School years. He is very much interested in firearms training, kickboxing, yoga, nunchaku, and knife combat. He even started training Martial Arts as early as the age of 10, and he mentioned that it aided him in his acting profession.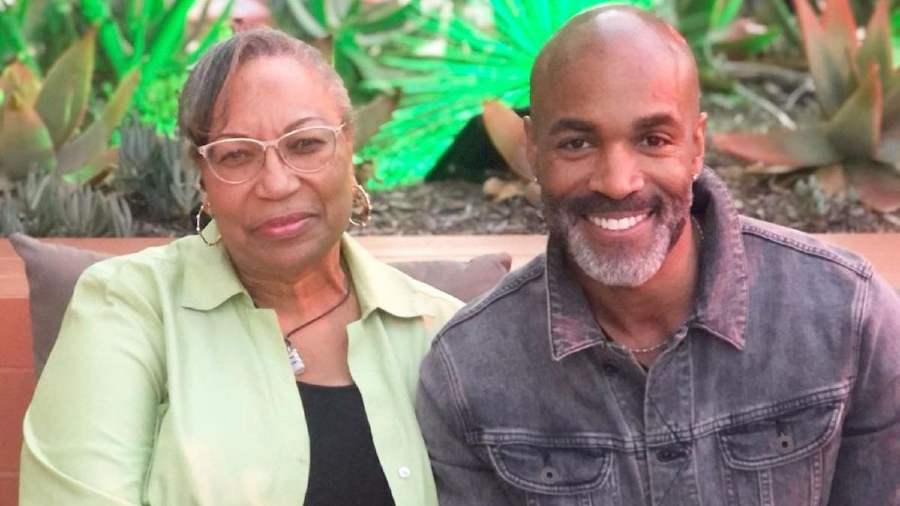 Donnell Turner Career
In 2001, Donnell relocated to Los Angeles, and he began embarking on the modeling industry. He has worked for hundreds of major brands like Infinity, Mercedes-Benz, AT&T, Coors, Disney, Bud Light, Pepsi, Coke, and Nike. On top of that, he was also featured in different commercials viewed in the US, South Africa, and Europe. 
Because of his background in martial arts, Donnell got another breakthrough as a stand-in in some programs, including Shemar Moore in Criminal Minds, Jesse L. Martin in Rent, and Eriq La Salle in ER. Additionally, in the American series Criminal Minds, aside from being a stuntman, he was also one of the production assistants working behind the scenes, then got the opportunity to appear in two episodes. 
After his roles for Criminal Minds, many productions offered him some roles and cameo appearances, including Dr.Aiden Williams in Days of Our Lives, Bouncer in CSI: Crime Scene Investigators, Paramedic in Teen Wolf, Investor in Revenge, and Handsome man in How To Get Away with Murder, among many others. However, Turner's popularity soared following his participation in the longest-running soap opera General Hospital as Curtis Ashford.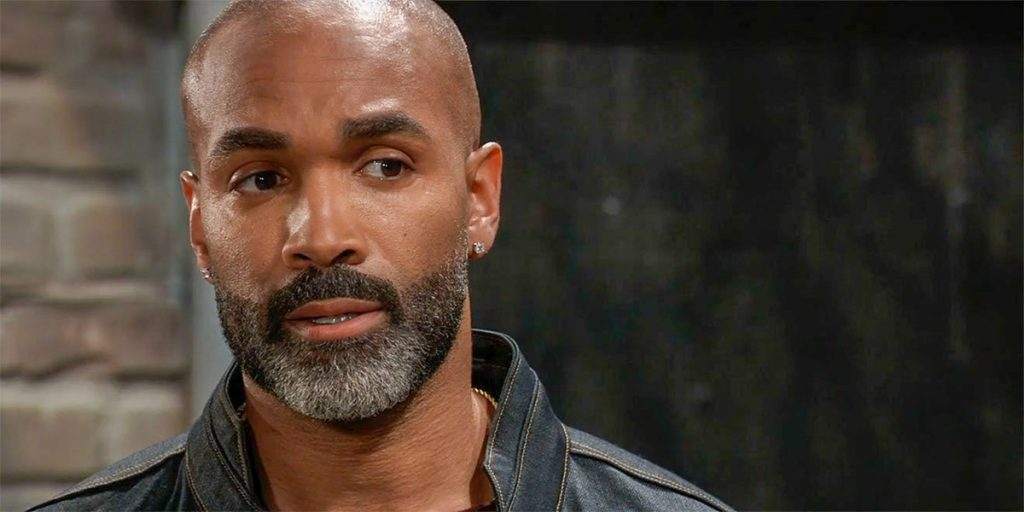 He has enjoyed watching the show General Hospital ever since he was young. He even wrote directly to the director, Mark Teschner, to have him in the series. He then joined the audition in 2014. While he was officially cast in 2015, portraying the role of Curtis Ashford, he was still genuinely grateful for the opportunity. He named Luka and Laura Spencer as his favorite characters from the series. 
Other projects include films Time in Between, A Million Happy Now, and The Choir Director; independent film Baseball's Last Hero: 21 Clemente Stories; short dramas Wednesday Afternoon, Alternative, A Fish Needs a Bicycle, and Suffocated; and TV movies The Boulevard, Dexter, and Social Nightmare. 
Besides acting, the actor is also an inspirational speaker who travels the country and talks before high school and college, including professional and religious organization attendees. During 2016 World Autism Awareness Day, he was invited to give a speech at the Autism Speaks Walk Event. 
Donnell also established The Turnaround Project, which strives to help the poor and on the streets. As the operation's mission "It's Never Too Late to Turn It Around," for the actor, it's never too late to help those individuals in dire need of some assistance. Behind those successes that he's accumulating, Donnell always allots time to give back whatever he's receiving in life.
Wife and Relationship Status
Donnell Turner is currently single and is not dating anyone. 
However, there are rumors that something is going on between him and his co-star in General Hospital, Laura Wright, portraying Carly Corinthos. The two were seen together during the 2017 Daytime Emmy event. Laura also posted a photo of them in a car with a caption,
"Emmy Party Night!!! With the handsome Donnell Turner."
Some stated that their closeness might be a lot deeper than that. 
The actress had just parted ways from her ex-partner in those days, and Turner was apparently single. Speculations of them being in a relationship sparked even greater because of these circumstances. However, the two actors just shrugged off the rumors. 
As with most famous personalities, Donnell maintains his personal life under wraps. Only Turner and time can tell when he's ready to share to the public and who'll be the lucky girl that'll catch his attention.
Net Worth and Income Sources
As of 2021, Donnell Turner's net worth ranges from $1 – $5 million. There's no information regarding the exact figure since the actor chose to keep it private. Nevertheless, we can assume that his net worth is abundant due to his career as an actor, plus his appearances in several commercials from major brands.